EXPOSITION INTERIEUR PARTICULIER, Paris
Exhibition ETRANGE BEAUTE, PARIS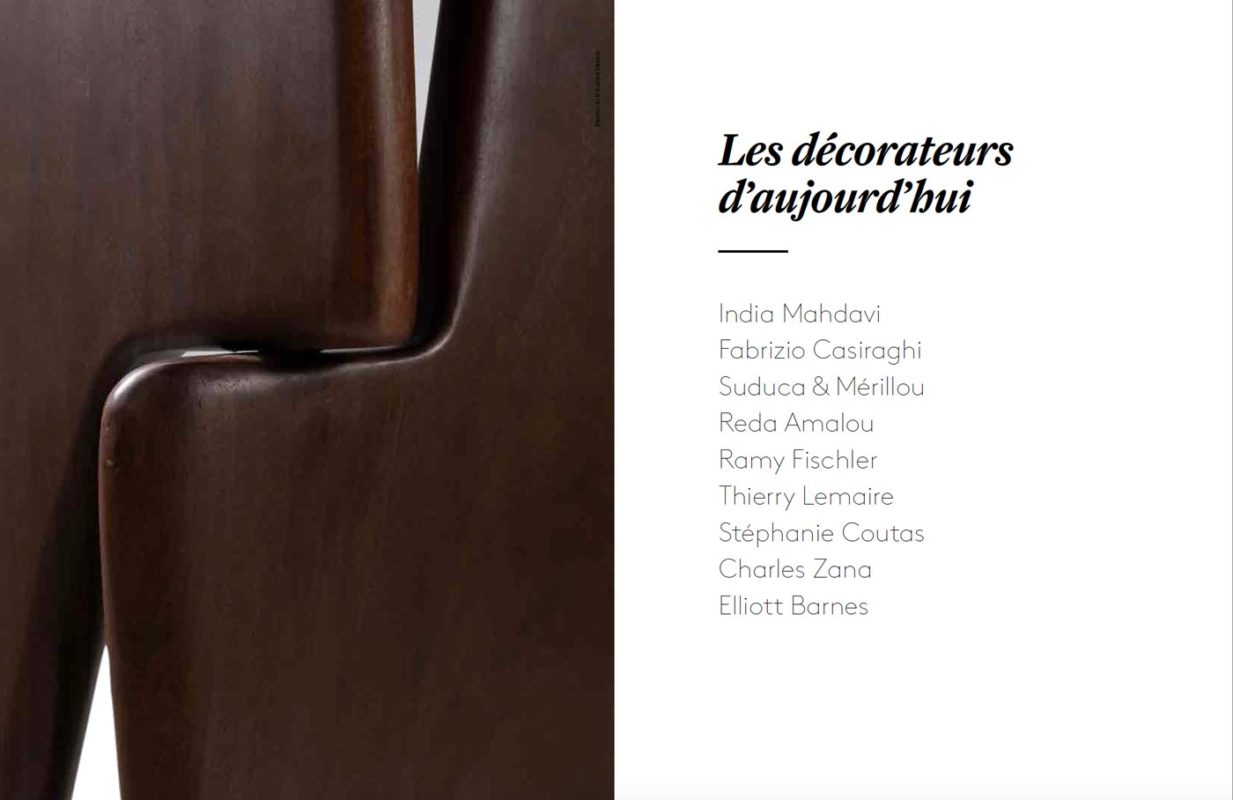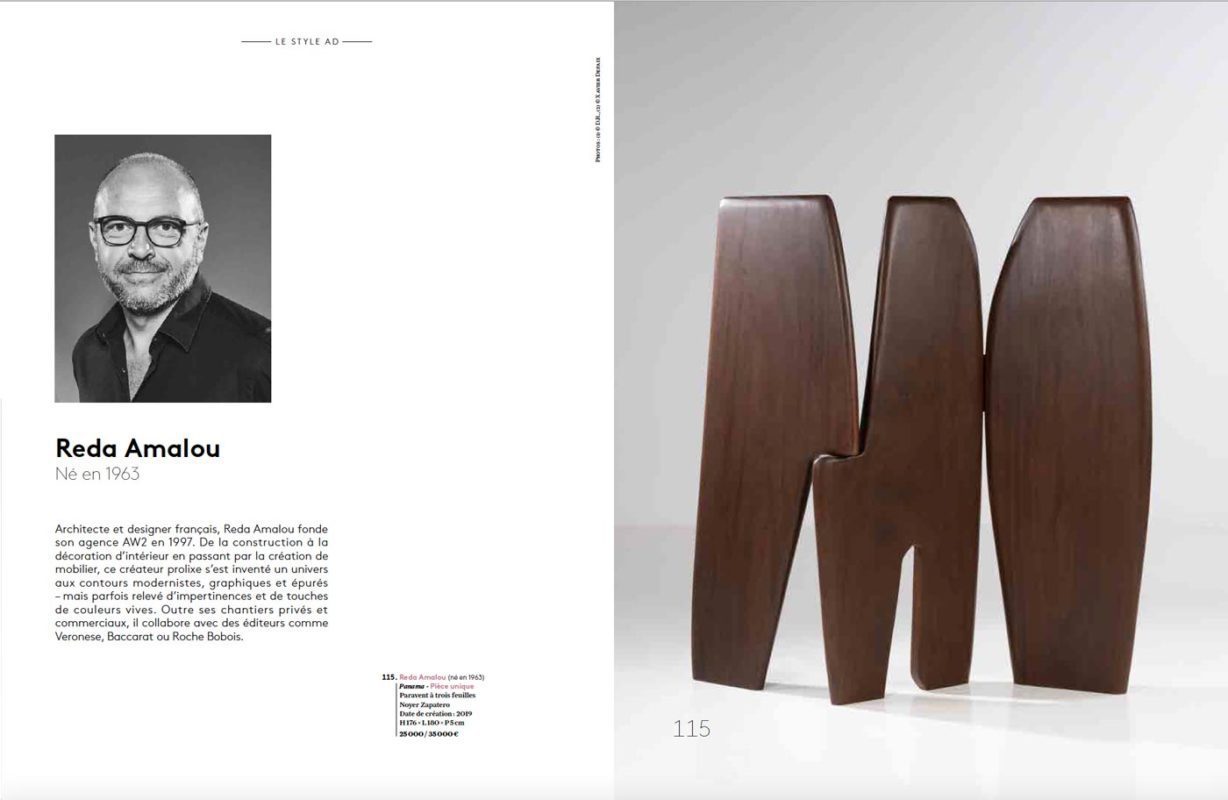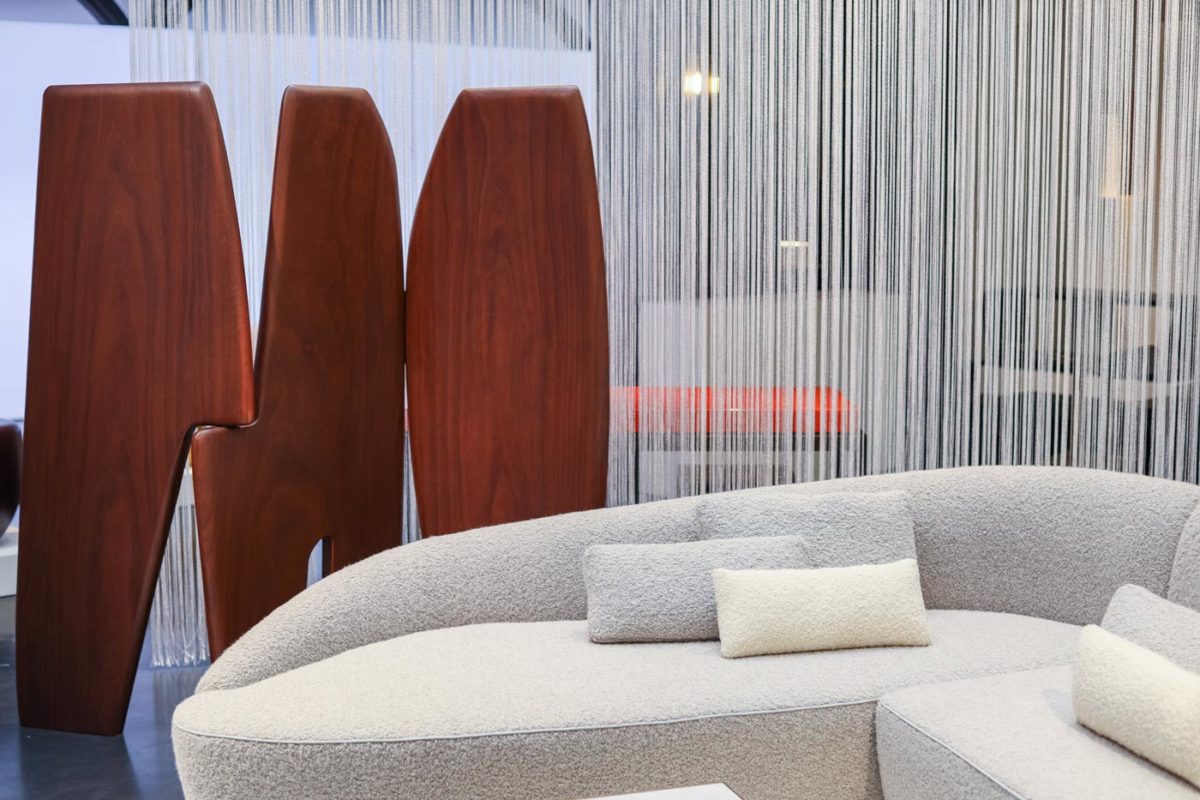 Exhibition at the SECRET GALLERY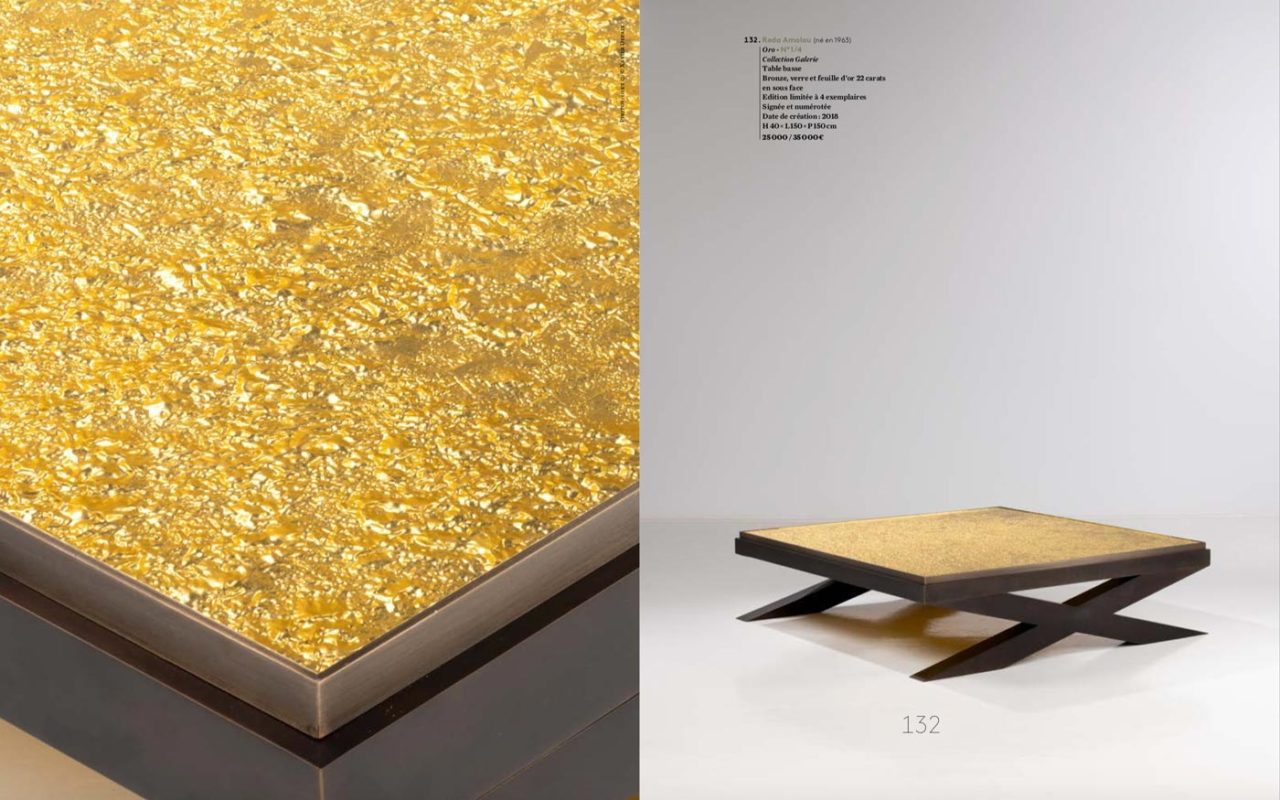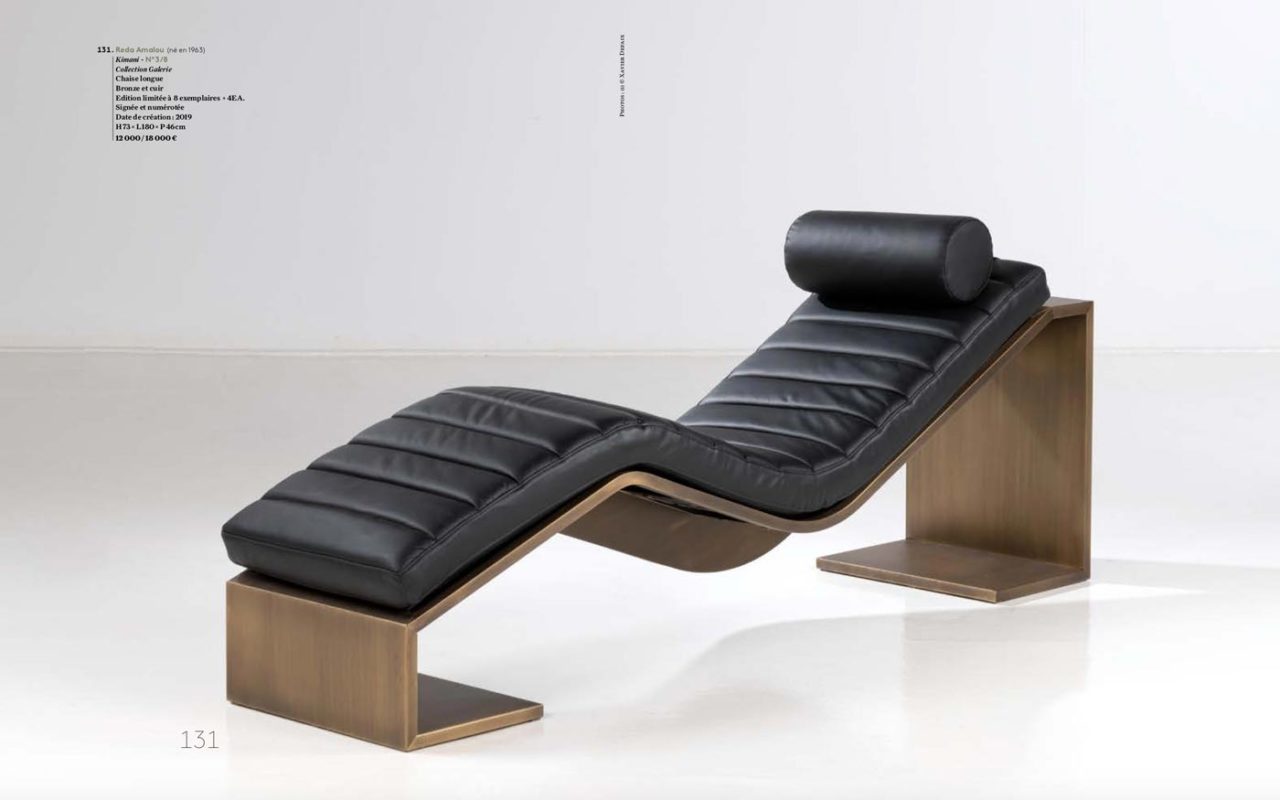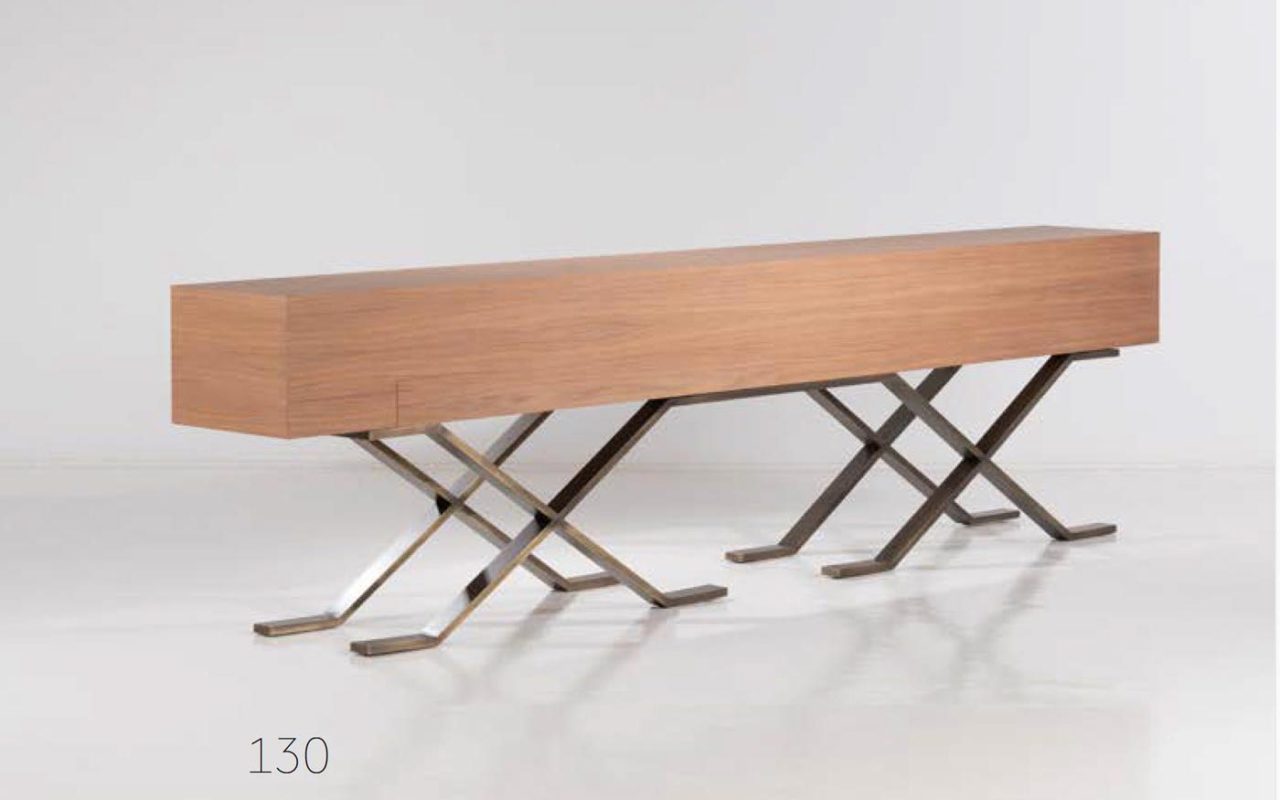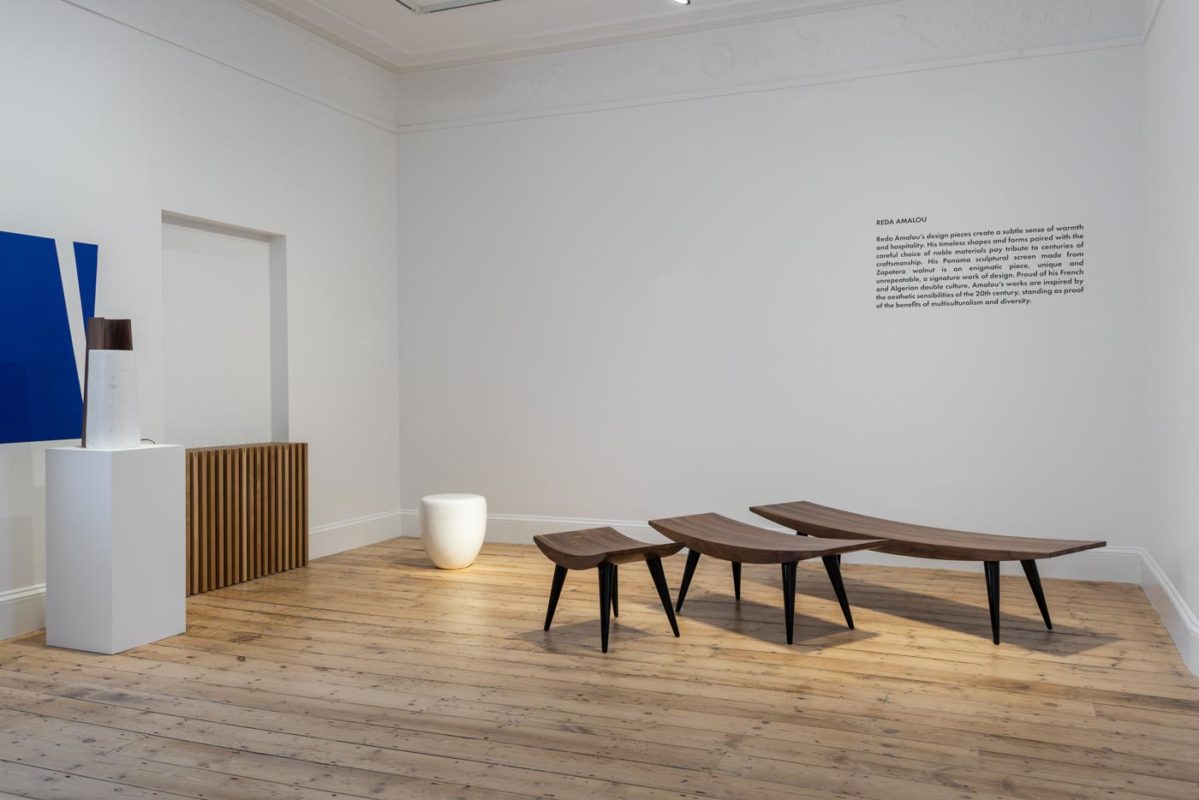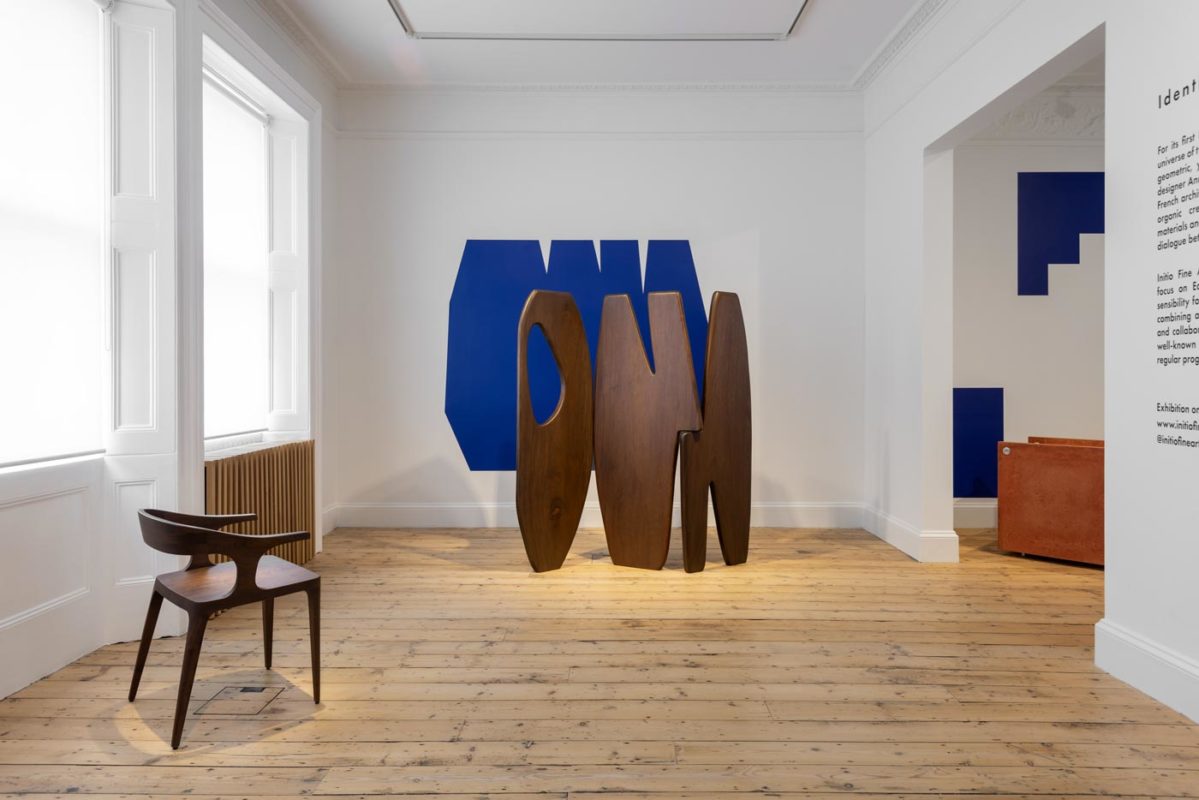 Exhibition at the SECRET GALLERY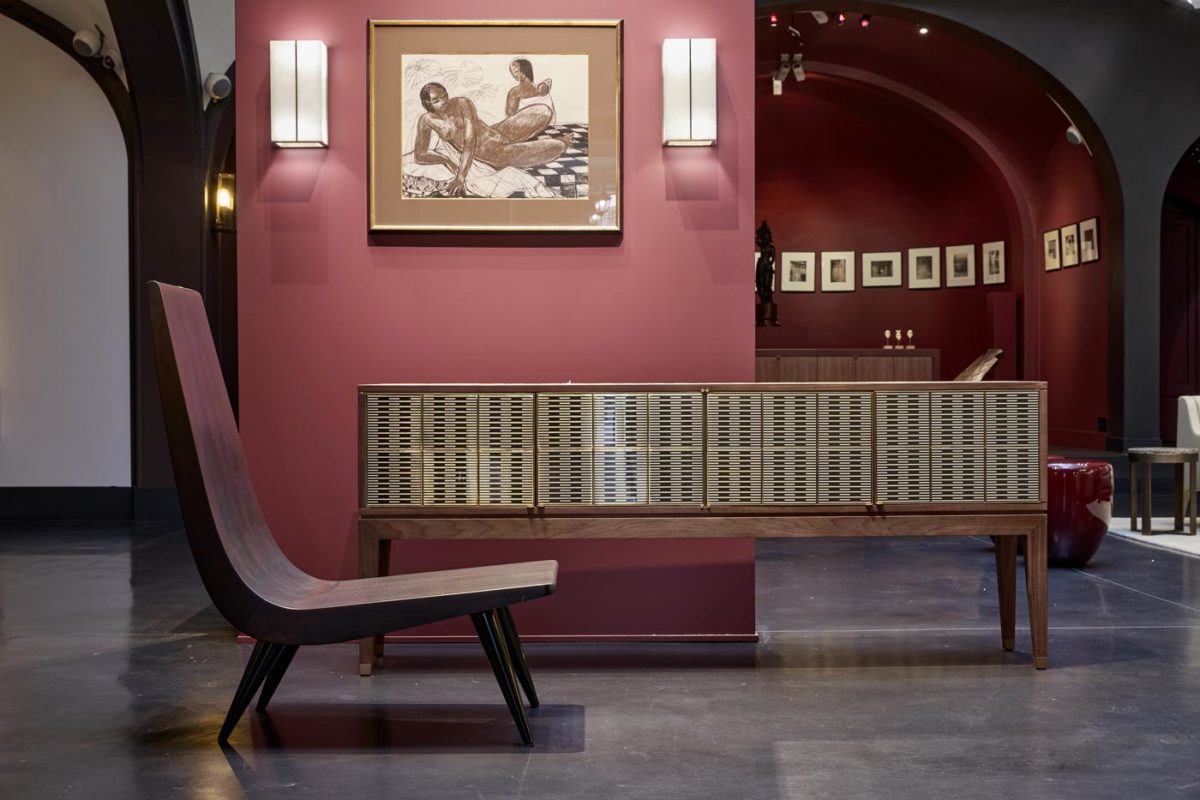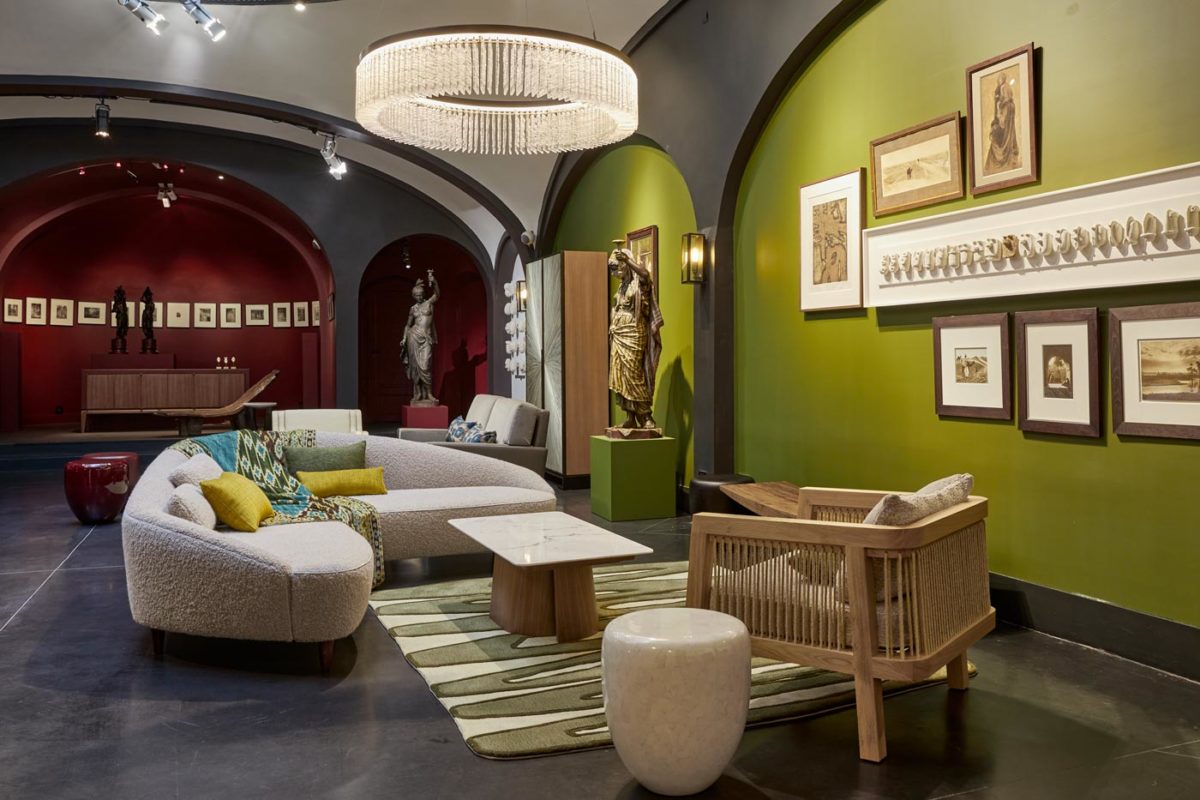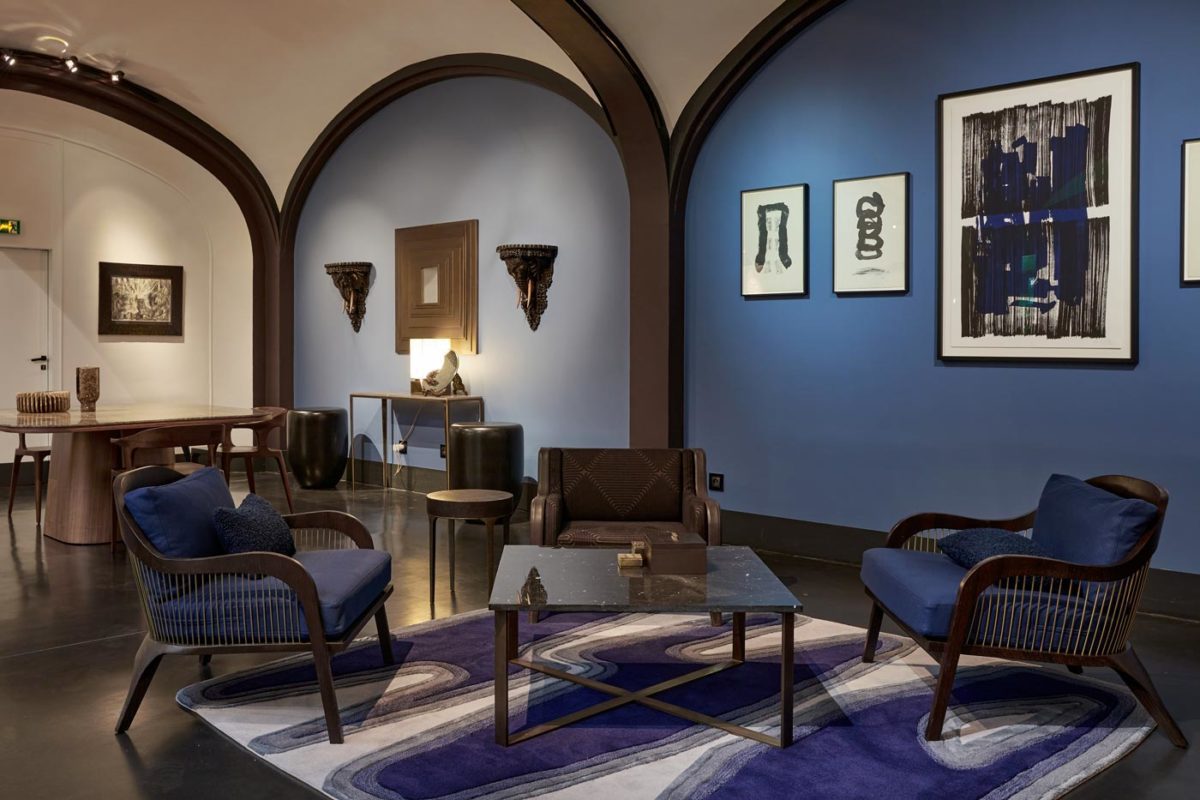 Exhibition at the SECRET GALLERY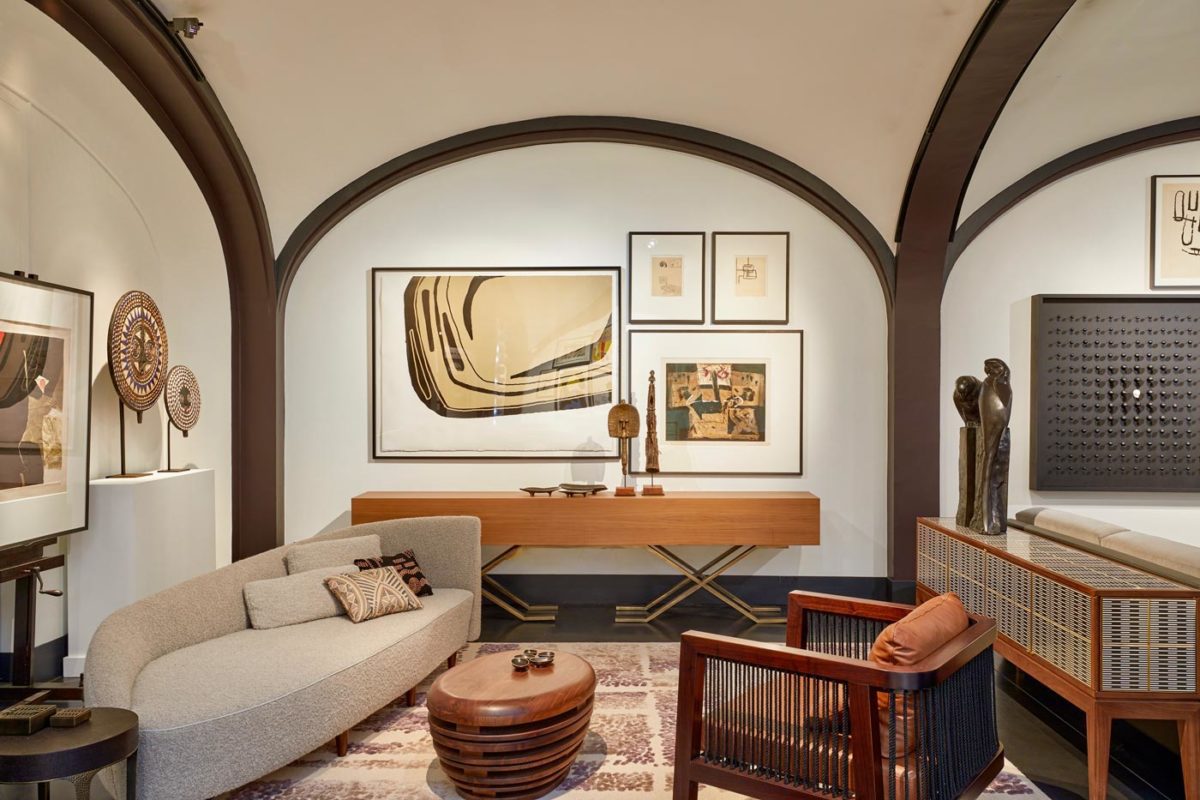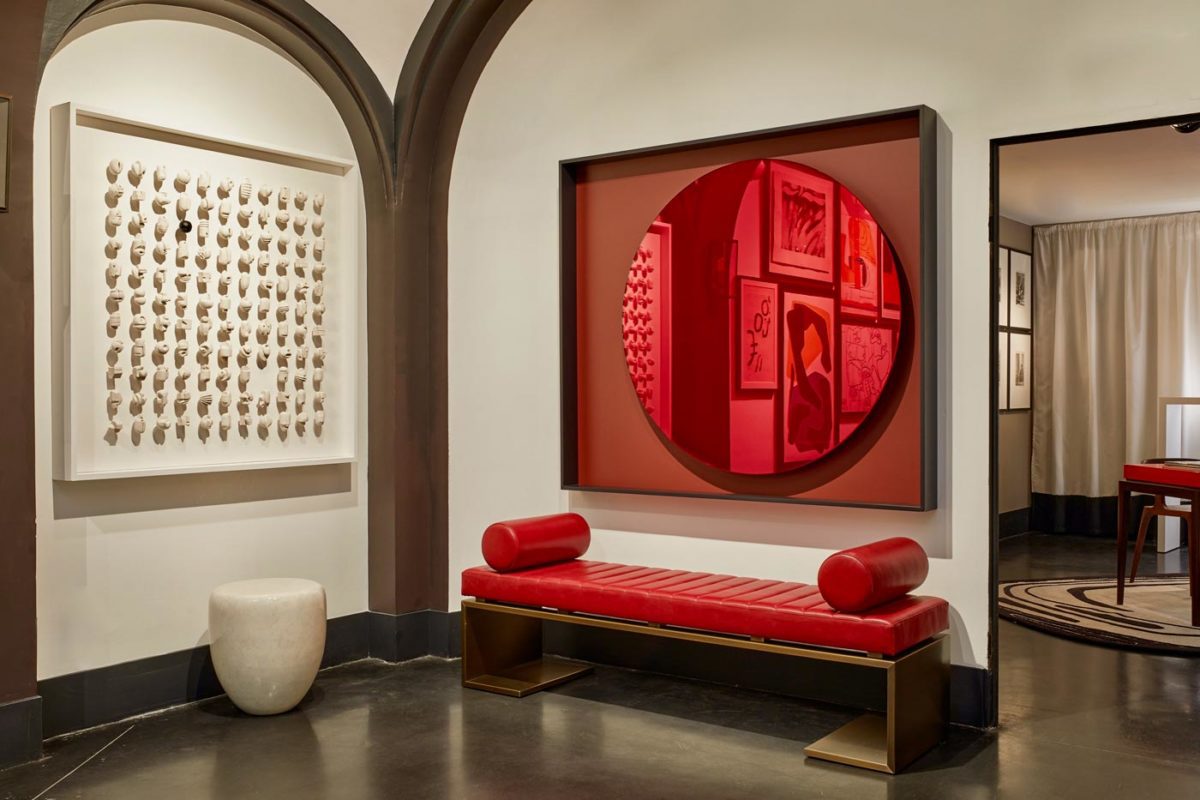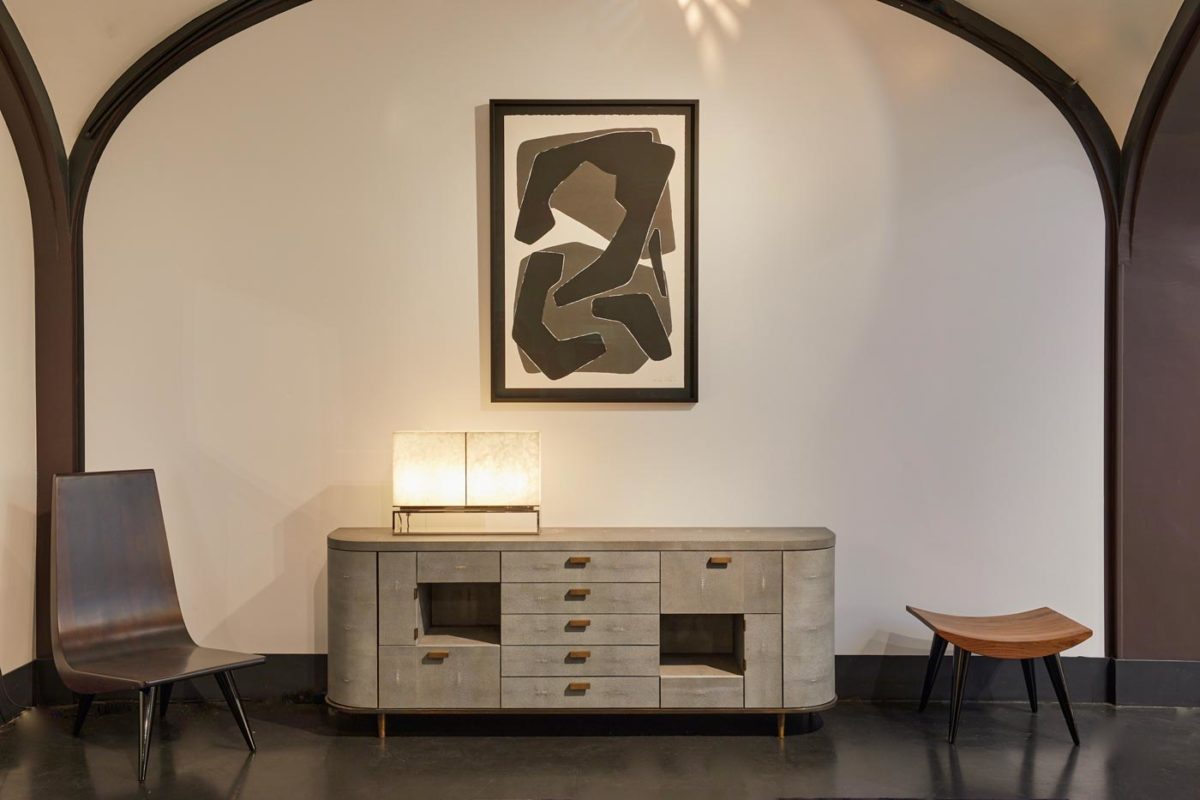 Exhibition at the SECRET GALLERY
SIGN OF THE TIMES
Until September 6
At The Secret Gallery
19 Rue de Varenne Paris 7
Exhibition at the SECRET GALLERY
OP ART & DESIGN
Until May 11
At The Secret Gallery
19 Rue de Varenne Paris 7
An exceptional presentation combining serigraphs and preparatory drawings VICTOR VASARELY, dating from 1950 to 1980.
VASARELY's palette of colours, geometry and repetition of patterns and lines is complemented by a selection of our furniture design pieces.
Exhibition at the SECRET GALLERY
Reda Amalou presents his design pieces for the new exhibition held at his new Showroom in Paris, the Secret Gallery, 19 rue de Varenne in the 7th district of Paris.
The exhibition 'LE LOFT D'UN COLLECTIONNEUR' – A Collector's Loft – has on show Reda Amalou's pieces with their minimal and timeless aesthetic. Arepertoire of furniture and accessories in an array of sumptuous materials like stone, shagreen, bronze, American walnut and lacquers. The presentation also includes iconic pieces like the ever-popular DOT Side table in a mirror finish.