Reda Amalou collaborates with several design brands & luxury design Maisons, such as Veronese, Hugues Chevalier, Roche Bobois and Baccarat. He regularly creates new designs and unique collections for them.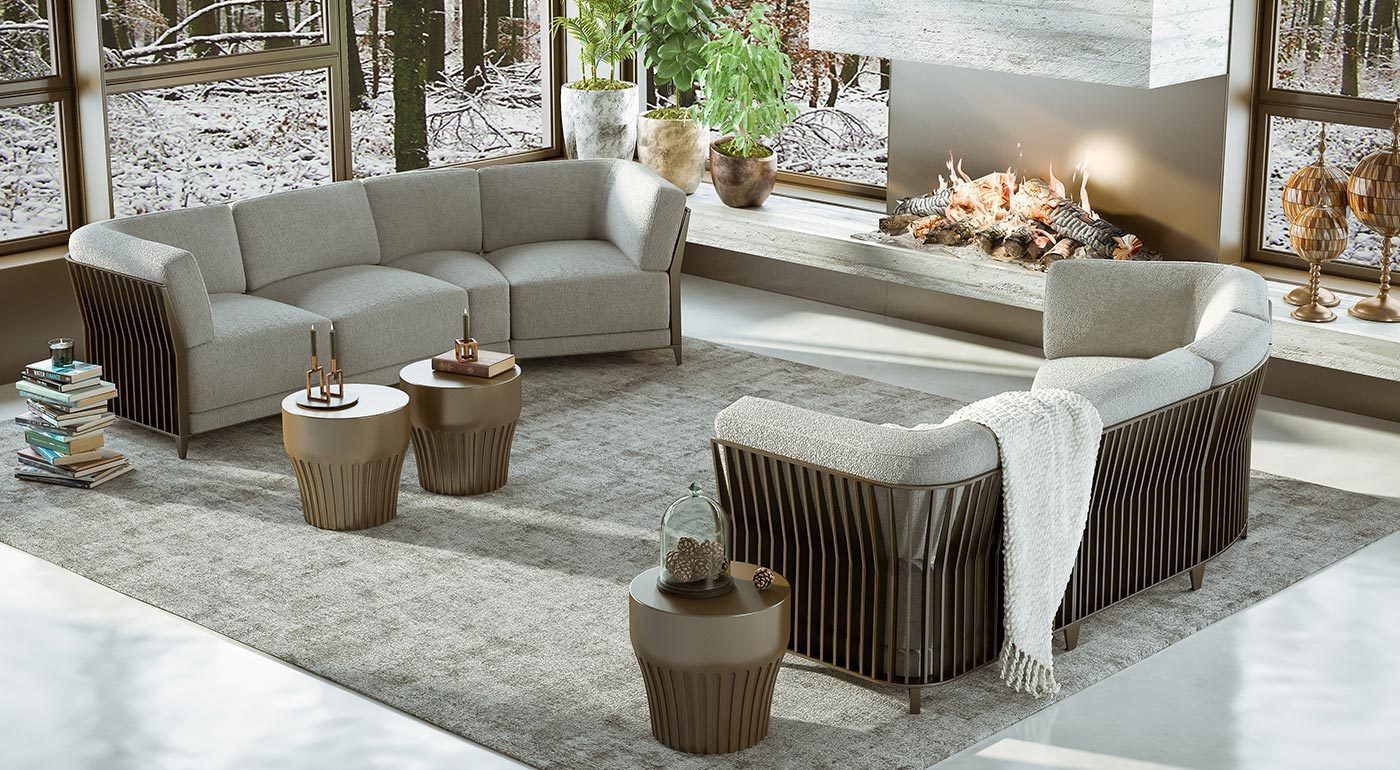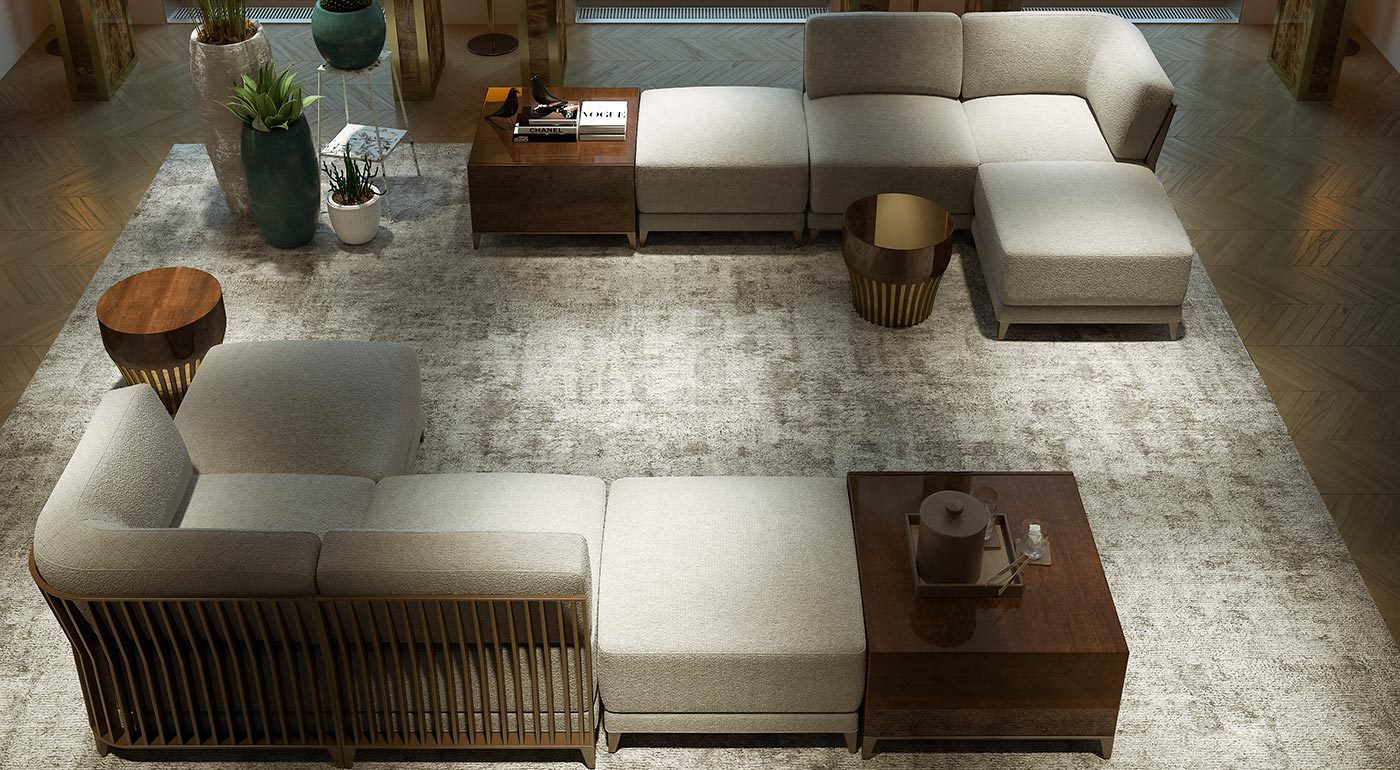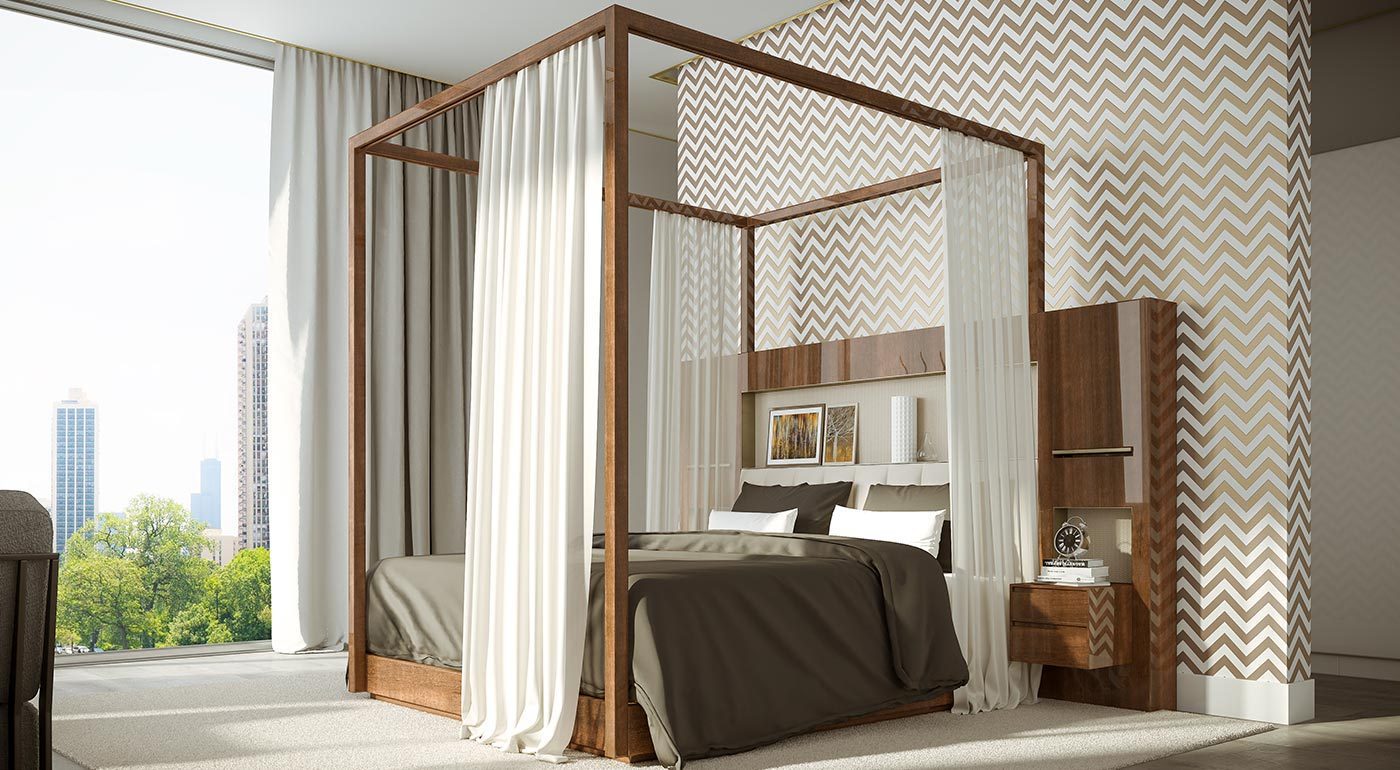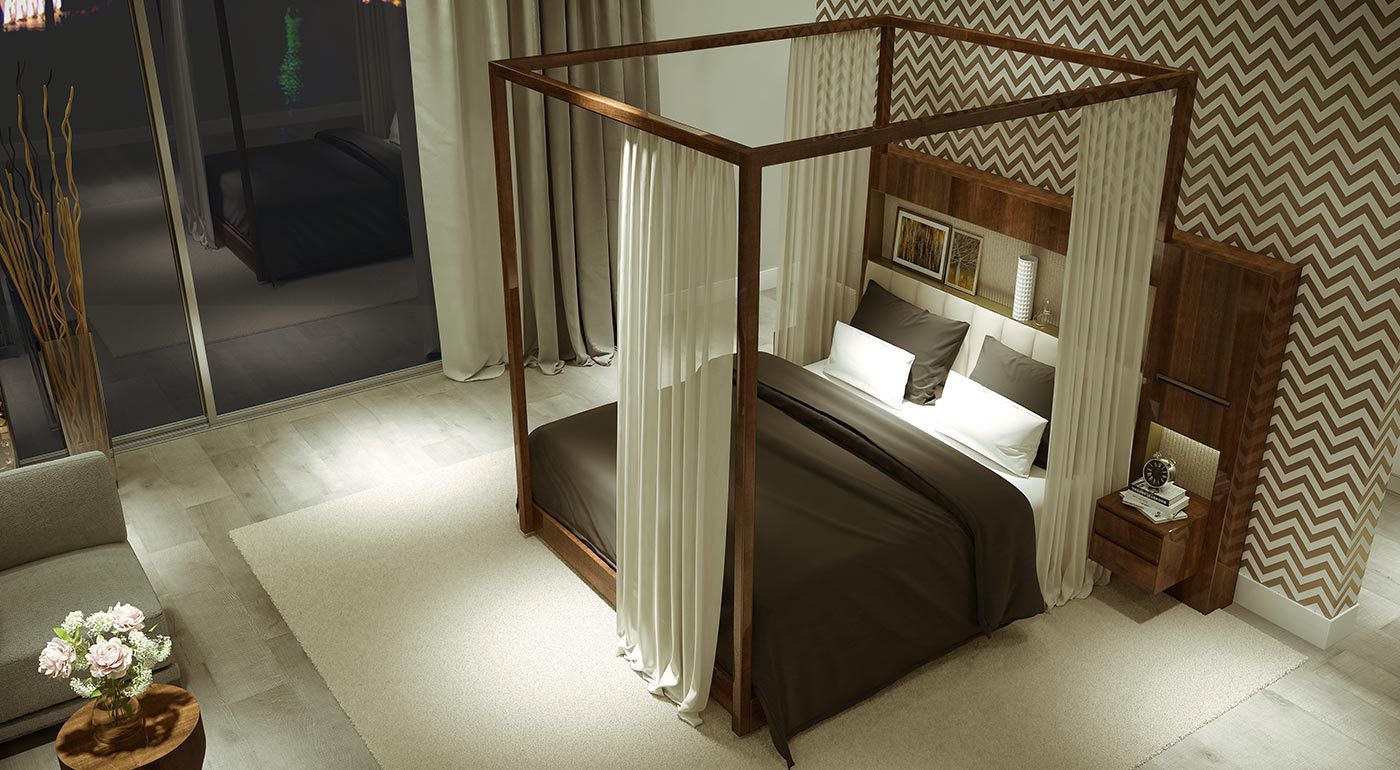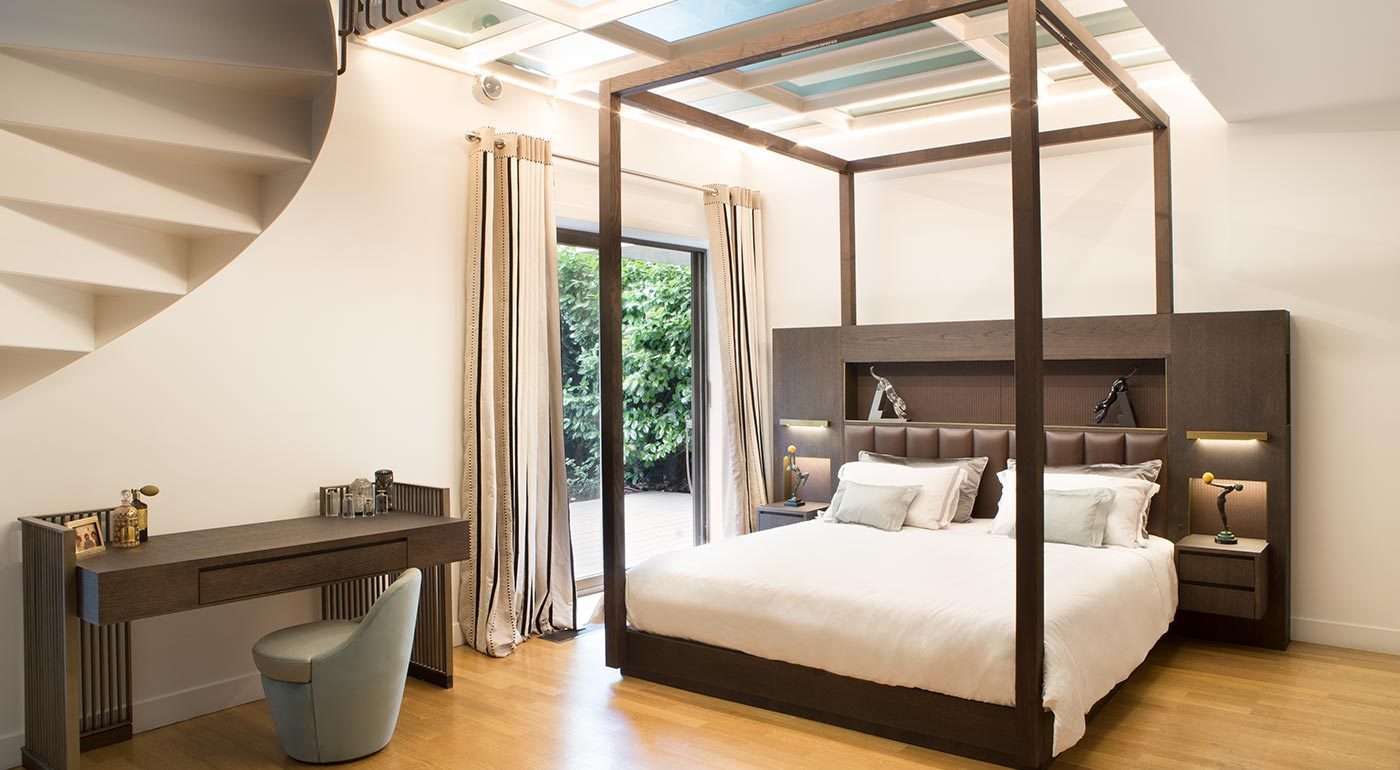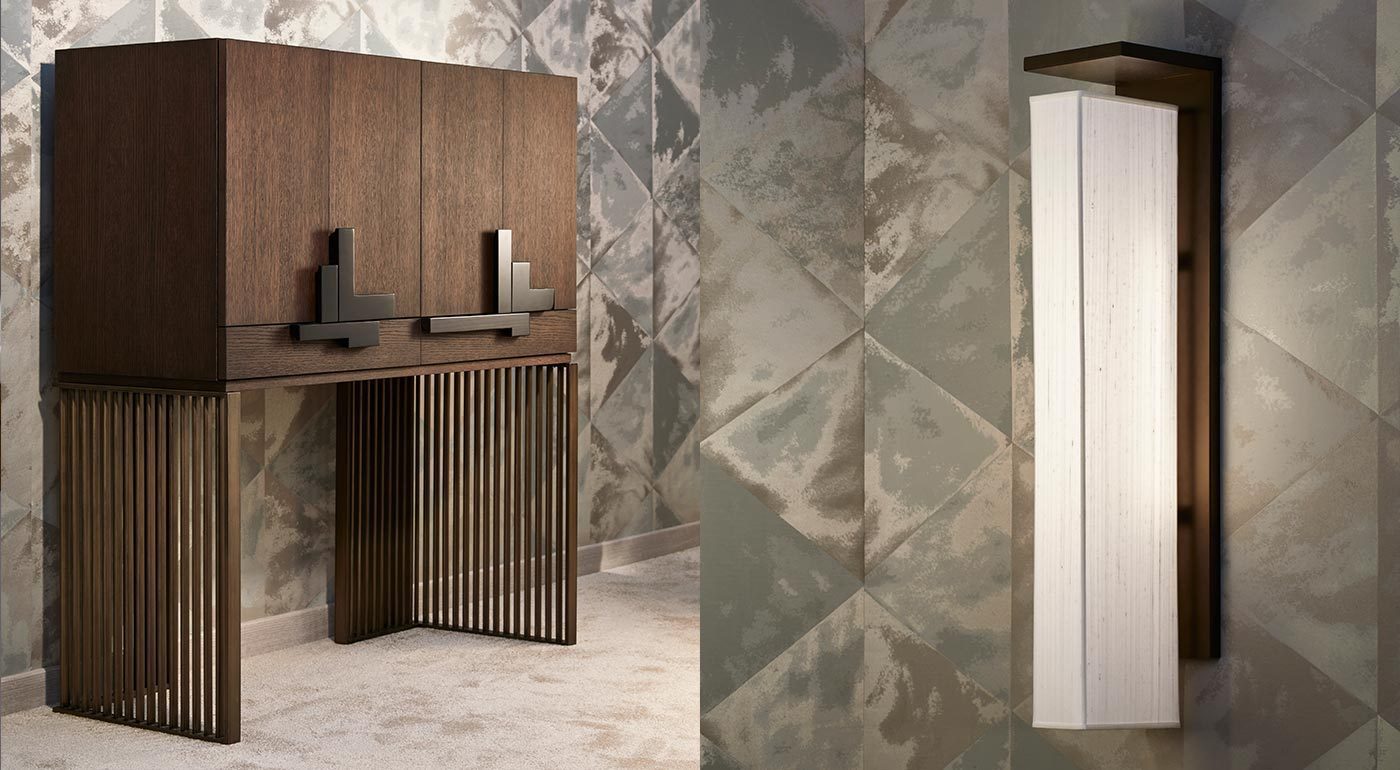 Since April 2018 Reda Amalou designs the new collection of Hugues Chevalier, the famous French furniture brand. For the first Saint Germain collection, Reda Amalou has worked around the Living room, the dining room and the bedroom. Great care has been taken to create a subtle balance between elegance, understatement and a strong visual impact.
"For this first collaboration with Hugues Chevalier, I was directly inspired by the 20s and 30s in Paris, and the great decorators of the time. I drew on Hugues Chevalier's original stylistic codes to create a simple and contemporary line that harks back to the Art Deco period. Each design uses simple shapes and an assortment of fine materials like leather, oak, marble or bronze. These are complemented by the choice of fabrics, which play with different textures and patterns. Nature also has a strong presence here, with the Stanislas Sofa and its bamboo cane finishes, or the Fleurus armchair and its hammered bronze arms."
Reda Amalou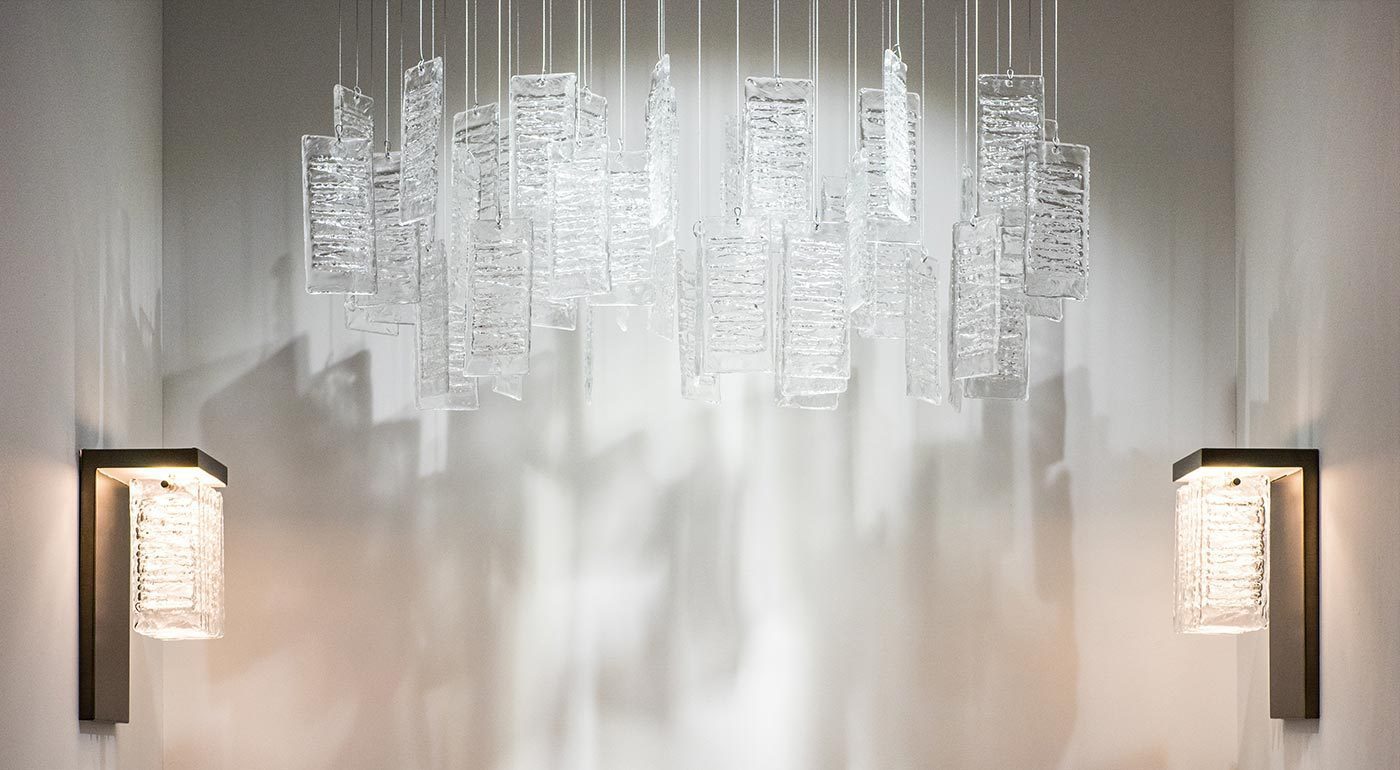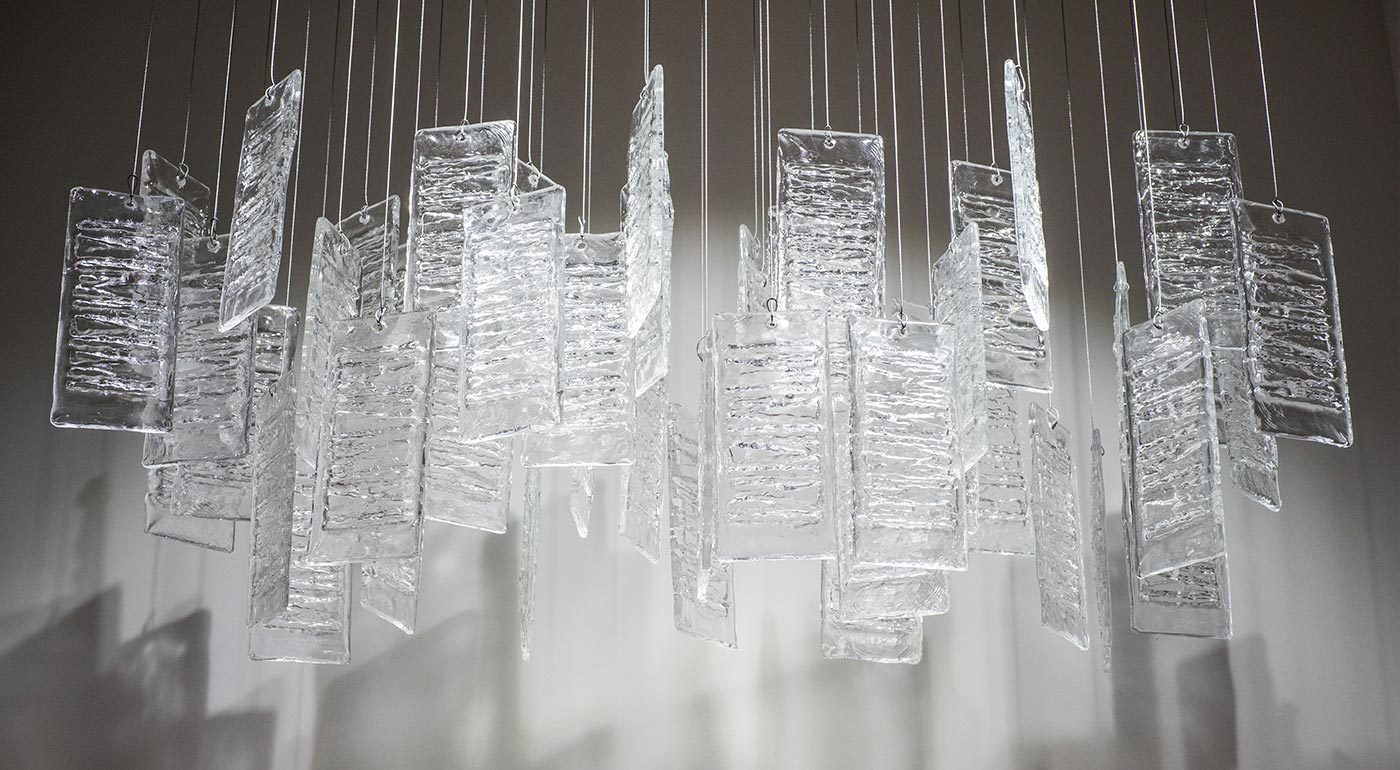 Veronese is a historical French Maison specialized in Murano glass light fixtures and accessories. The collaboration with Reda Amalou was initiated in 2014 with the limited edition 'This is not a Vase', an elegant piece which simple pure lines that is deceitfully complex to manufacture.
Two years later the 'Ice' collection was created. The design uses a system of moulded glass plates that capture and diffuse the light.
Reda Amalou creates a glass module with a pattern that catches the rays of light. The modules are then assembled to form a light trap and give a weightlessness to the glass.
From a single and minimalist glass module, a complete  collection is created: table lamp, standing lamp, chandelier, wall sconce as well as bespoke lights.
In 2017, Reda Amalou designs his first piece for Roche Bobois, the famous and world leading French furniture brand. He showcases a table, under the name of Aster. The central table leg is designed an assembly of timber elements to create a complex structure reminiscent of the Architect Oscar Niemeyer Brasilia Cathedral.
Reda Amalou designed his first rug for the French rug editor Toulemonde Bochart in 2012. The designer showcases a sober and elegant hand-made rug, made of New Zealand wool, under the name 'Lines II'.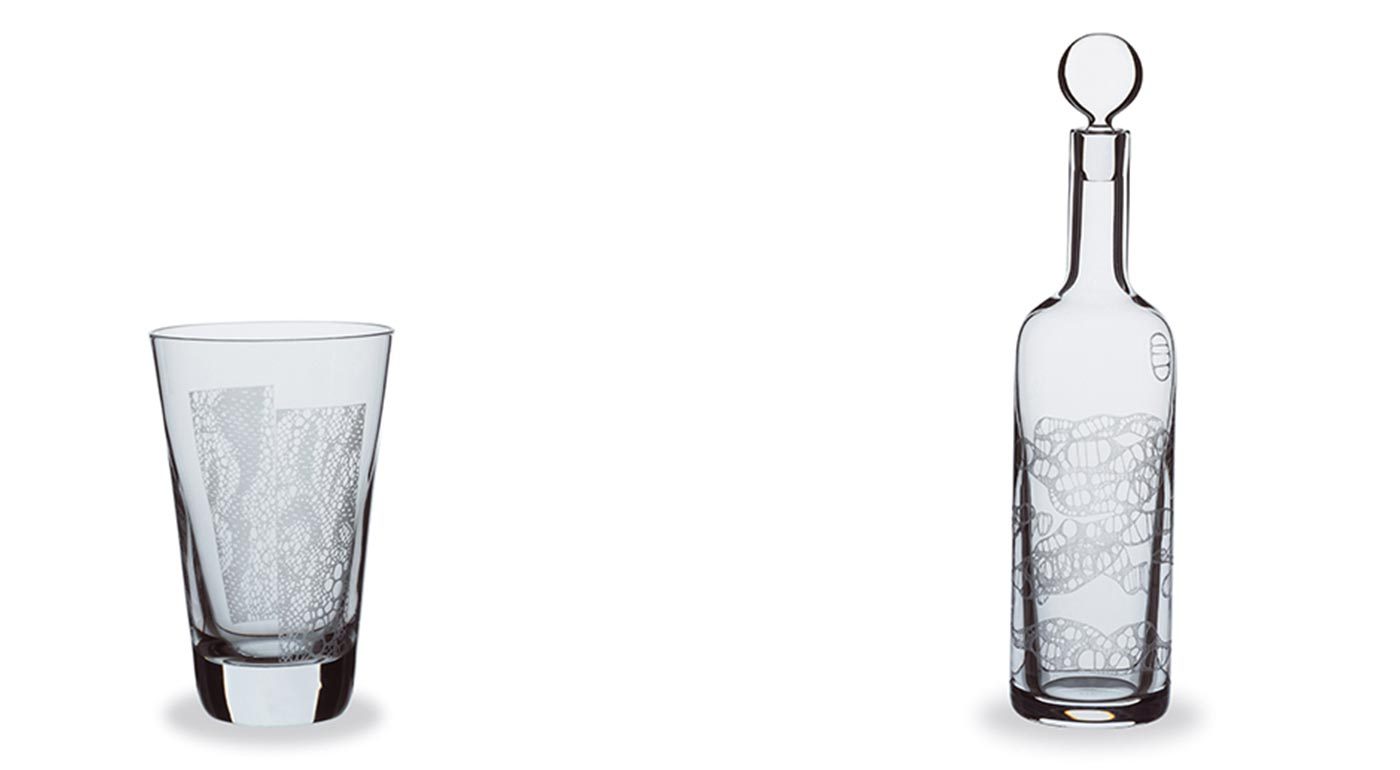 In 2006, Reda Amalou is chosen by Baccarat, the famous crystal glass Maison to design pieces for their collaboration with the french lacemaker Solstiss. He drew a lace pattern on two iconic products of the house : a carafe and a glass. These pieces have been sold at the flagship in Paris and also featured at the Galeries Lafayette Paris for a temporary exhibition.