The Gallery Collection showcases exclusive designs by Reda AMALOU. The pieces are crafted by some of the best artisans around the world and are edited as a series of 12. Each piece is signed and numbered.

KIMANI Bench - LIMITED SERIES
Series limited to 12 ex (8 + 4 EA)


RED MOON MIRROR - limited series
The Moon Mirror is a color mirror disc, suspended in a frame. This defines the space of the object that is no longer constrained. Wood, lacquer and glass are superimposed to create an object on the border between art and design, both a plastic work and a design object, creating an ethereal reflection of reality through color.
Reda Amalou imagined a mirror in opposition to the classical mirror that is traditionally defined by its frame. A piece combining simplicity and strength. The square round and the color oppose, they bring a singular, poetic character, and reinforce the visual impact of the suspended mirror.
Wooden frame
Red mirror
160 x 12 x H140 cm
Edition 2018
Series limited to 12 ex (8 + 4 EA)
Price: contact us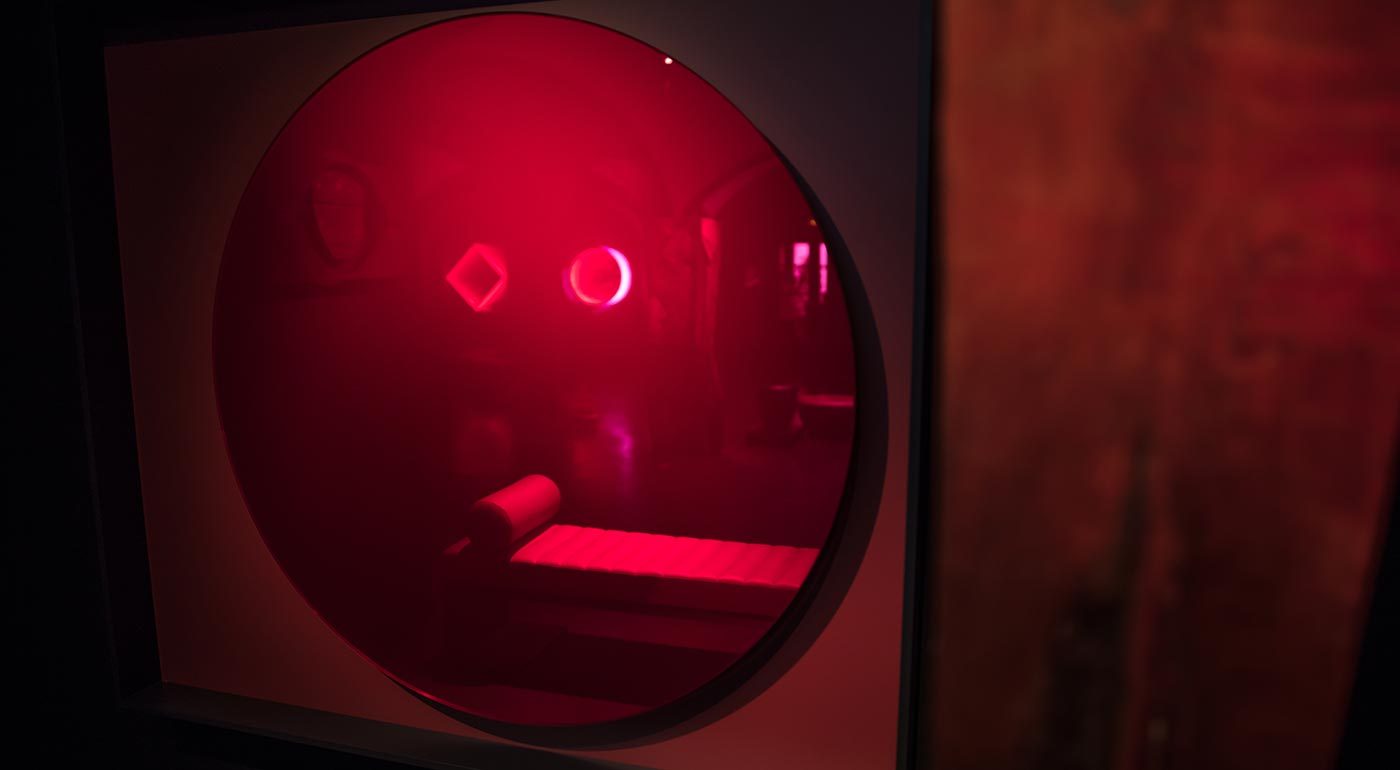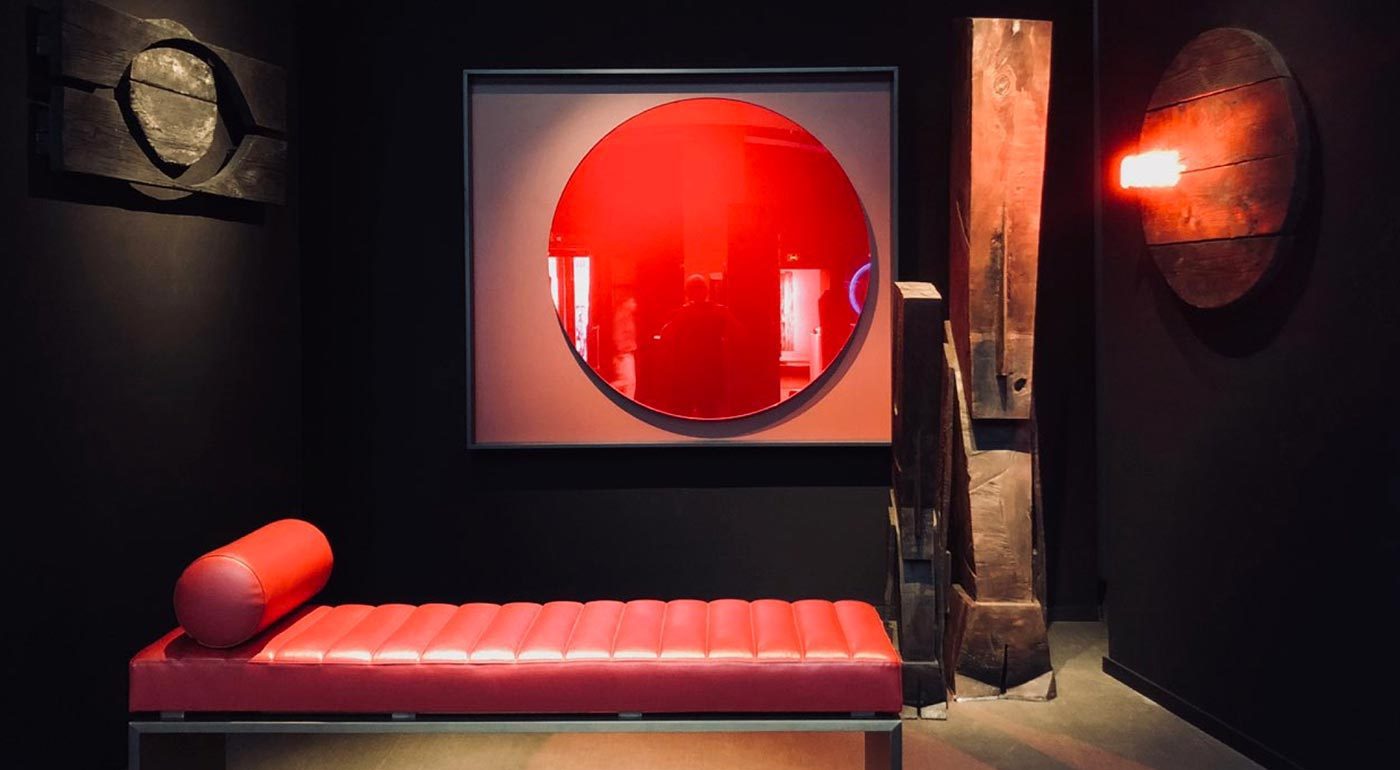 THIS IS NOT A VASE is a collector item, it is more a sculpture than a functional object. Designed for the Maison Veronese, it is made in Murano glass, Its shape, sensual and pure, unwinds in glass curves. The white and opaque glass on the outside hides the heart of the object. The cut outs in the glass let the light in, and the deep venetian red inside is revealed to the viewer. The white and the red are two opposites of the same object.
Murano Glass.
This product is a hand-manufactured object.
Each piece is unique. It may vary slightly in colour, finish and shape from one item to another. This is the guarantee of a true hand made object.
Height : 65 cm – 42.2 in – Length : 16 cm – 10.4 in
Price: contact us