Side Table
Structure in American Walnut and Table Top is available in 2 finishes : leather and walnut
Bespoke Leather
The stated price corresponds to the model as it is presented
Lead time : 10 to 12 weeks
This product is a hand-manufactured object. Each piece is unique. It may vary slightly in colour, the nish and shape from one item to another. This is the guarantee of a true hand made object.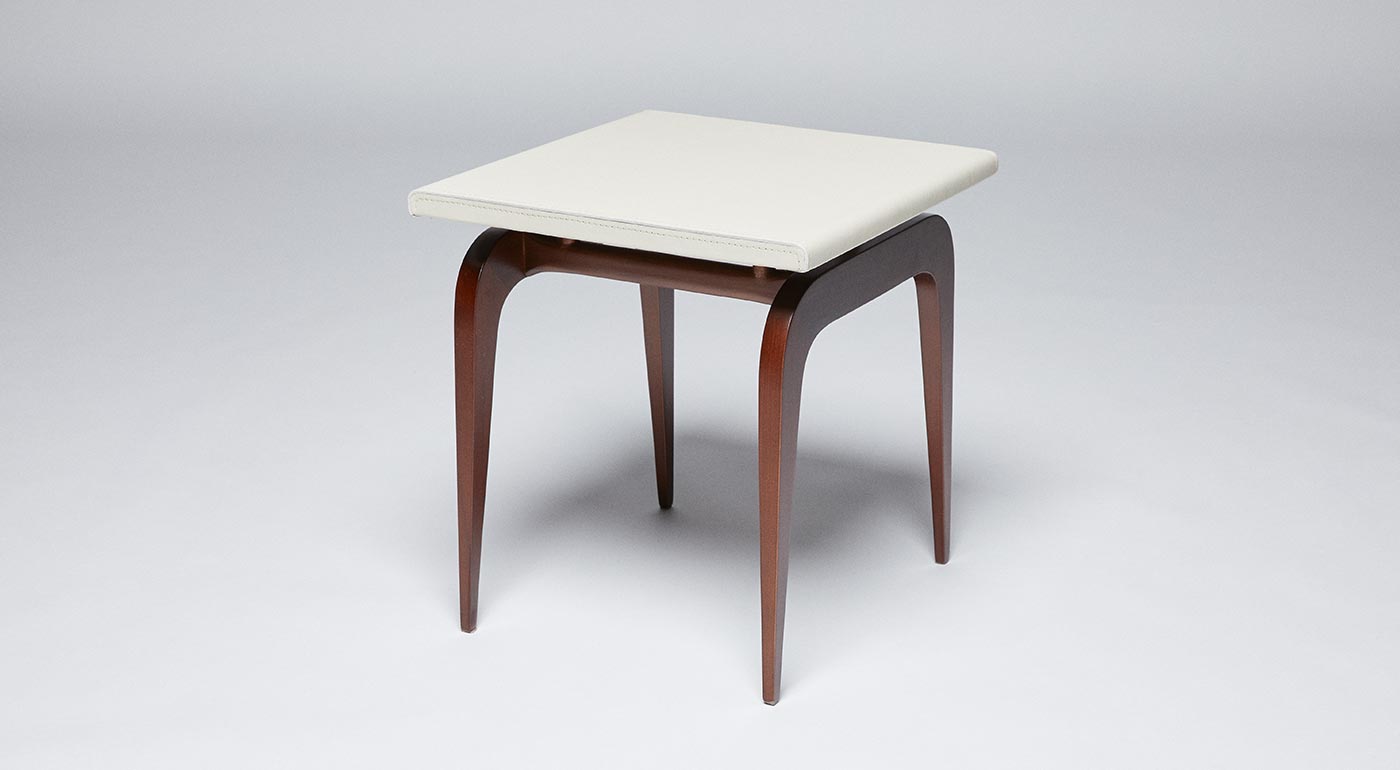 –


–


–